Theater & Performance Program
Theater (6th-12th) Theater is an introduction to the basic acting techniques that can be used to build a character for the stage. Through improv, script analysis and theater games, we examine the craft of acting while exploring the various avenues an actor can take to create a polished and dynamic performance. Our students are provided opportunities to actively apply these techniques through group scenes, plays and even writing their own material.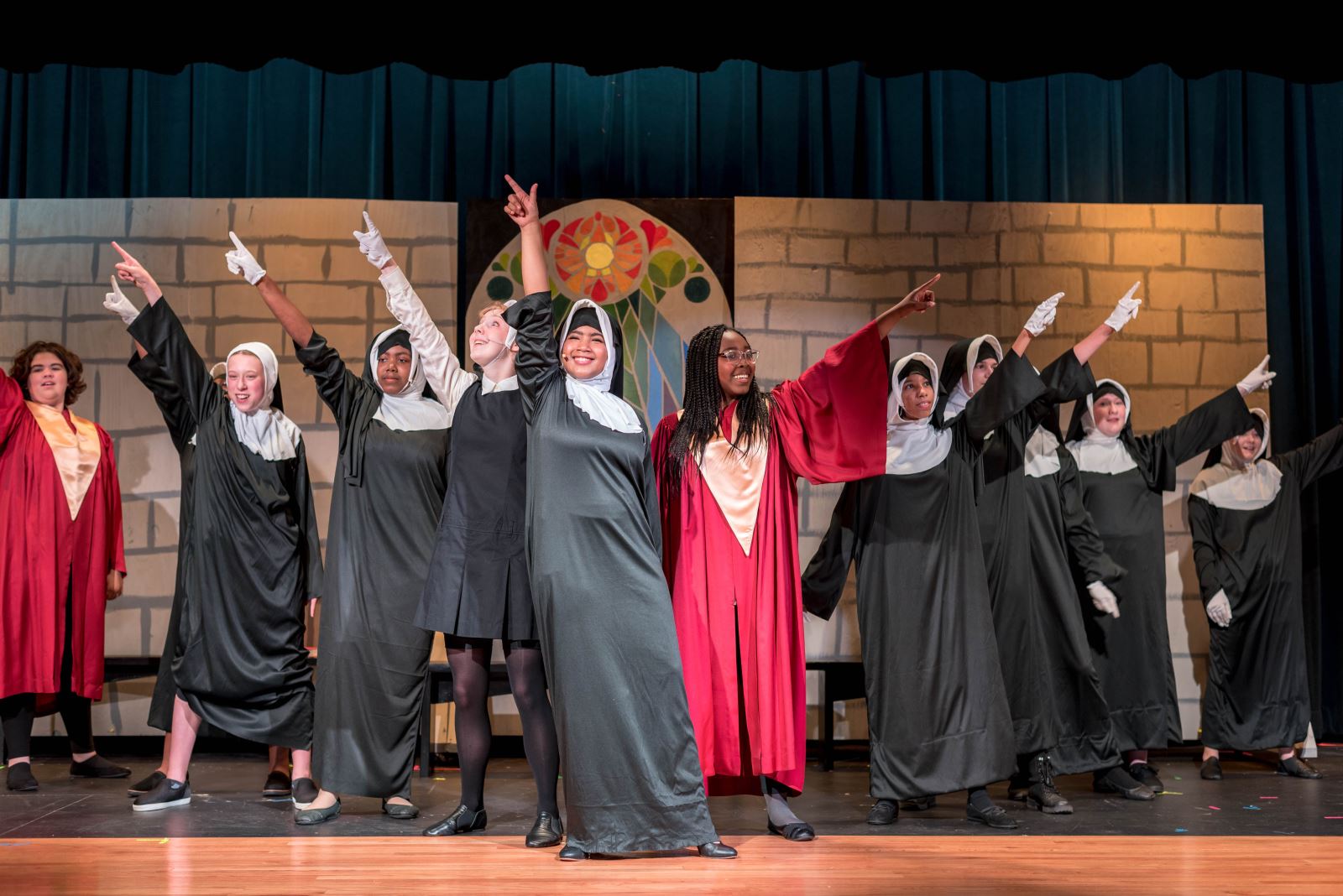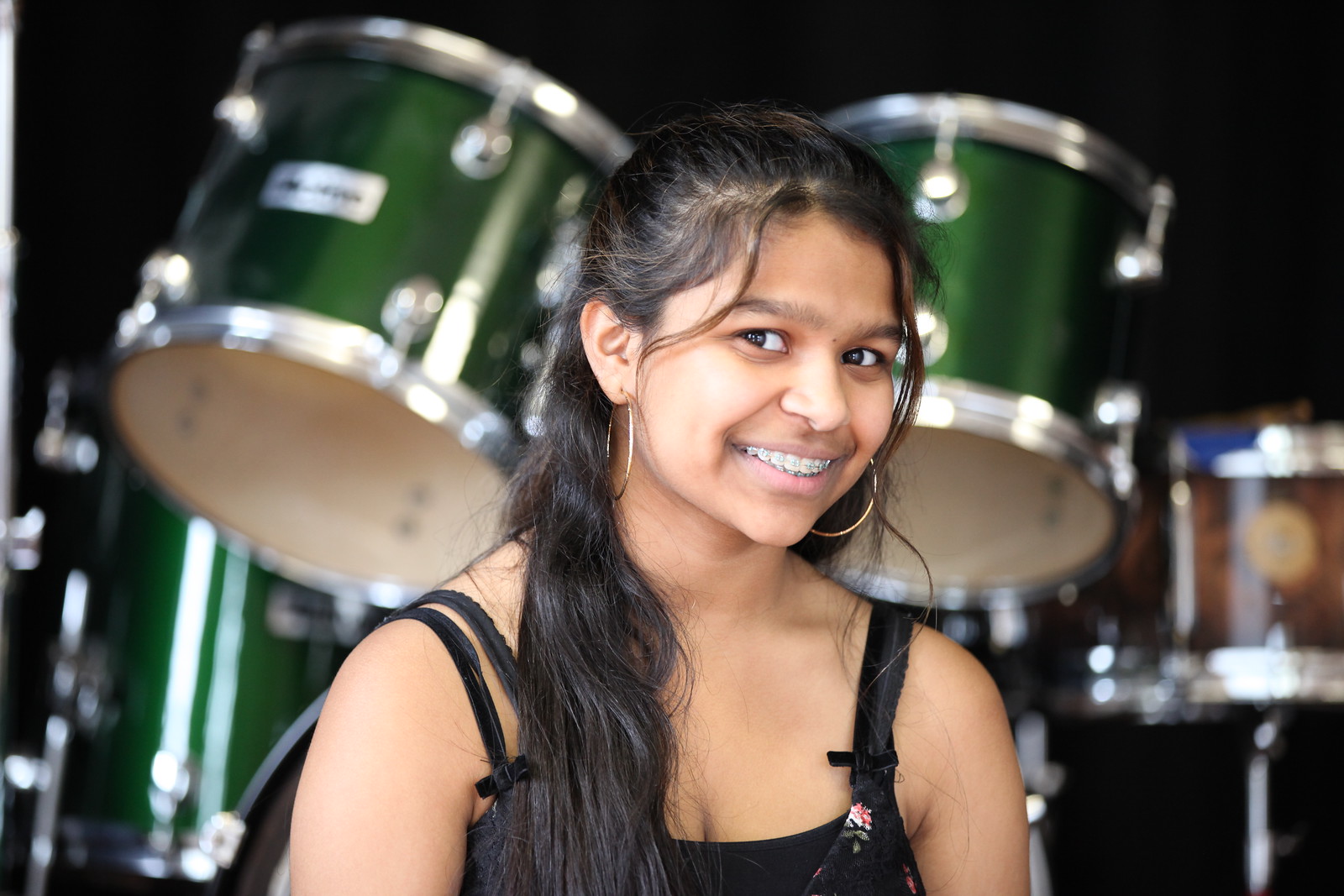 Music (6th—8th) This course is an opportunity for students to learn more about music by primarily singing with a group ensemble/choir. Additionally, we explore the basic tenets of music theory and vocal technique though vocal warm ups, and 2 and 3 part harmony singing. This is achieved while simultaneously building a song repertoire book for public performance. We are currently learning music for our upcoming holiday stroll.