Theater & Performance Program
Theater - Theater is an introduction to the basic acting techniques that can be used to build a character for the stage. Through improv, script analysis and theater games, we examine the craft of acting while exploring the various avenues an actor can take to create a polished and dynamic performance. Our students are provided opportunities to actively apply these techniques through group scenes, plays and even writing their own material.

Music - This course is an opportunity for students to learn more about music by primarily singing with a group ensemble/choir. Additionally, we explore the basic tenets of music theory and vocal technique though vocal warm ups, and 2 and 3 part harmony singing. This is achieved while simultaneously building a song repertoire book for public performance. We are currently learning music for our upcoming holiday stroll.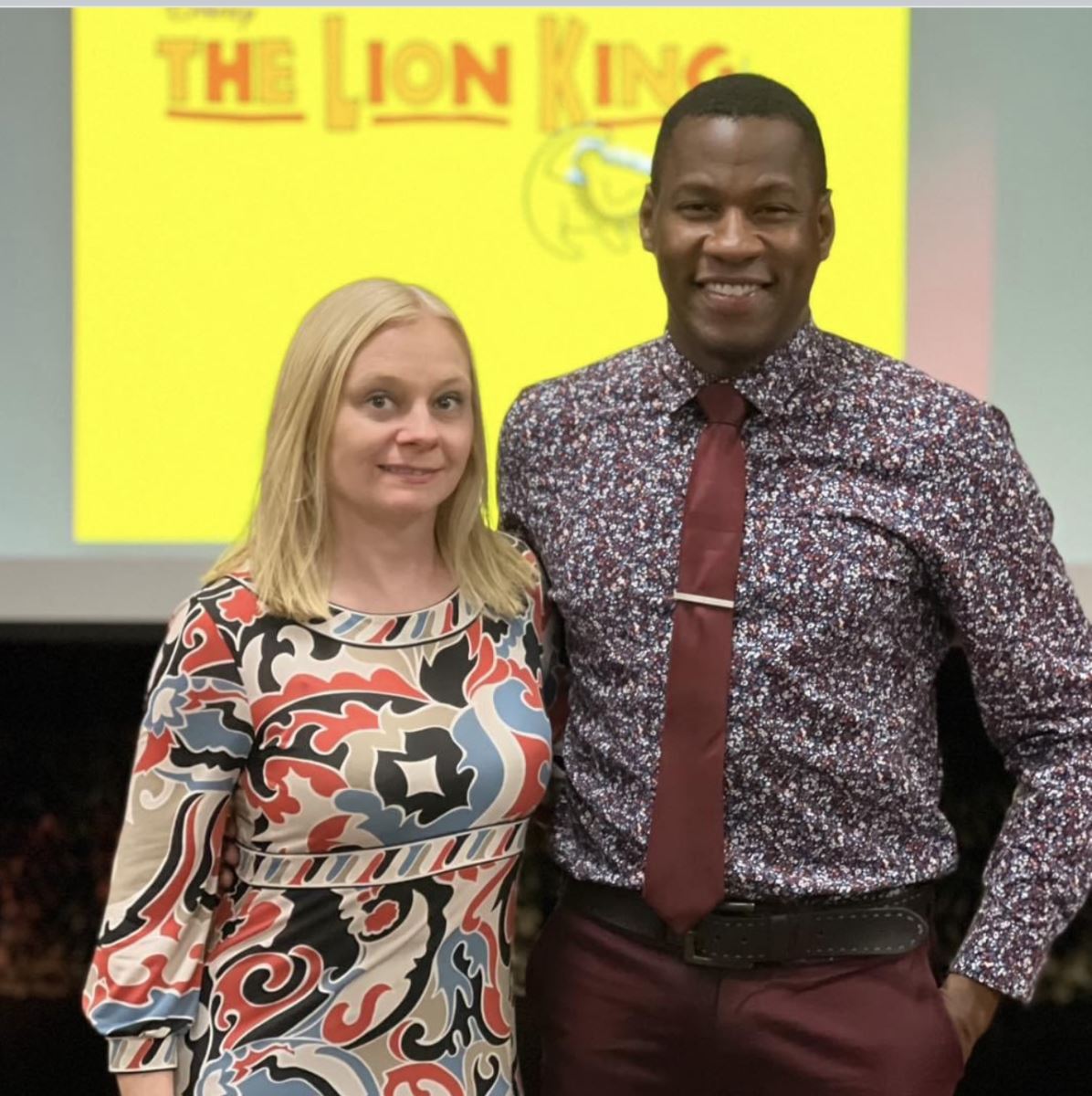 Meet our Theatre Instructors, Healy Sammis and Kyle Wrentz the co-founders of Break A Leg Theatre Works, two veteran performers who share a passionate goal: nurturing talent and helping dreams come true! They've been best friends since 1986 when they first met at a children's community theater. Kyle comes directly from the Broadway production and the National Tour of Disney's "The Lion King" and brings a network of New York professionals eager to share their knowledge and skills with the artists of the South Shore! Healy is a graduate of NYU's Tisch School of the Arts and now lives and has performed in community theaters all over MA.