International Students at Woodward
One Student's Voice
A Perfect Fit
Would you like to study in the US? Are you ready for a life-changing adventure? Would you feel most comfortable in a small school environment with individual attention from your teachers?
At The Woodward School, a student is mentored to be the best possible version of herself. Our all-girls environment allows you to take risks and explore new roles and fields within a sisterhood. Small class sizes ensure that you are known and empowered to be happy and successful.
Join a community of highly motivated students that seeks a global perspective and values a multi-cultural diverse student population. Here you can explore your creativity and ingenuity through classes in the Arts, Theater, and Computer Science while pursuing your academics through a rigorous, classic prep-school education.
Our campus is just 20 minutes from downtown Boston with easy access to public transportation. Logan International Airport is also 20 minutes away. The Woodward School is located in the center of historic Quincy, Massachusetts. Both Quincy and Boston are home to diverse international communities. As a result, there are many international restaurants and shops to meet your needs.
Helping You Achieve
As an international student, you will have specific support needs. ESL classes are available to prepare your academic English skills for university education. Tutoring for College testing such as the SAT is available at the School. College counseling classes start in the 9th grade to find the university best suited for you.
Visa Information
Woodward School is authorized by SEVIS to issue an I20 form to our enrolled students. Prospective F-1 or M-1 students must have the financial resources to live and study in the United States. This includes being able to cover the cost of tuition, books, living expenses and travel. School officials must collect evidence of the student's financial ability before issuing an I20 form. A prospective student must have financial evidence showing that they or a sponsor has sufficient funds to cover tuition and living expenses during the period of intended study. Evidence of financial ability includes but is not limited to:
Family bank statements.
Documentation from a sponsor.
Financial aid letters.
Scholarship letters.
Letter from an employer showing annual salary.
Students must submit evidence of financial ability to the school in order for the school to issue the I20 form. Students must also bring their evidence of financial ability when applying for their student visa with the U.S. Department of State. It is also advised to have the evidence on-hand when entering the country at a U.S. port of entry, in the event a U.S. Customs and Border Protection officer asks to review it.
Once the school receives the evidence of financial ability and the signed enrollment contract, we will immediately issue an I20 form. You can apply for your student visa at the US Embassy or designated Consulate up to 120 days before you begin your studies at Woodward. You may enter the USA up to 30 before school begins. For more information please visit:
https://studyinthestates.dhs.gov/students/prepare/students-and-the-form-i-20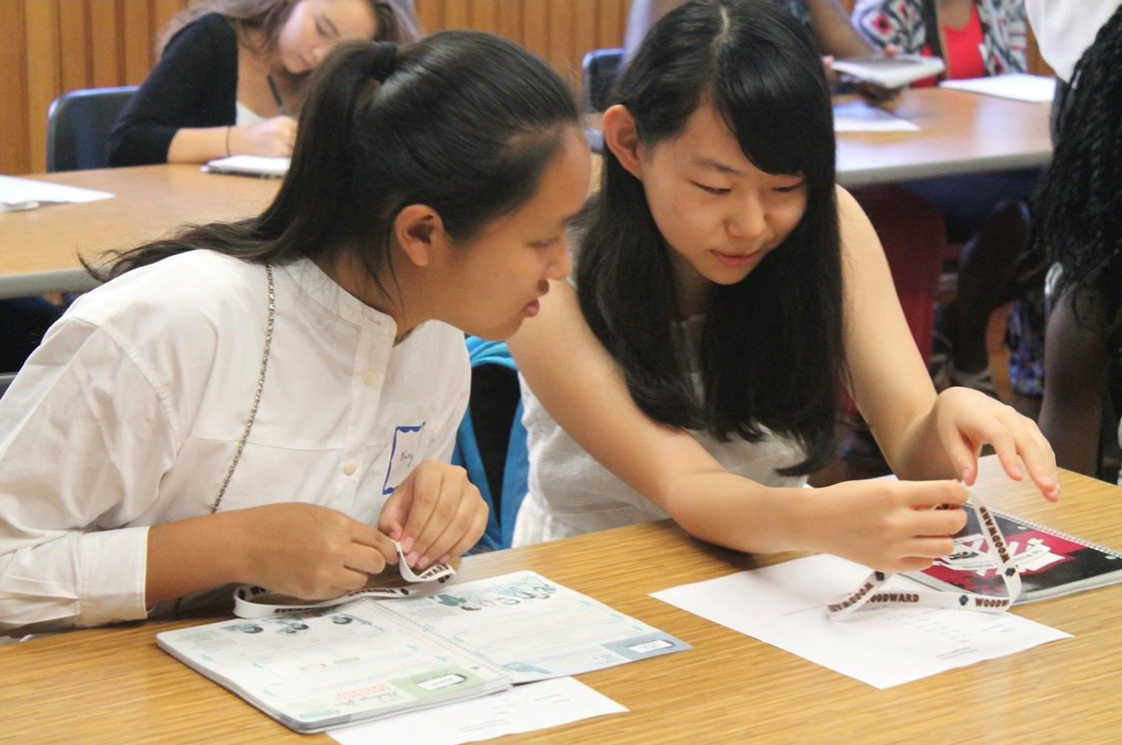 International Student Tuition & Fees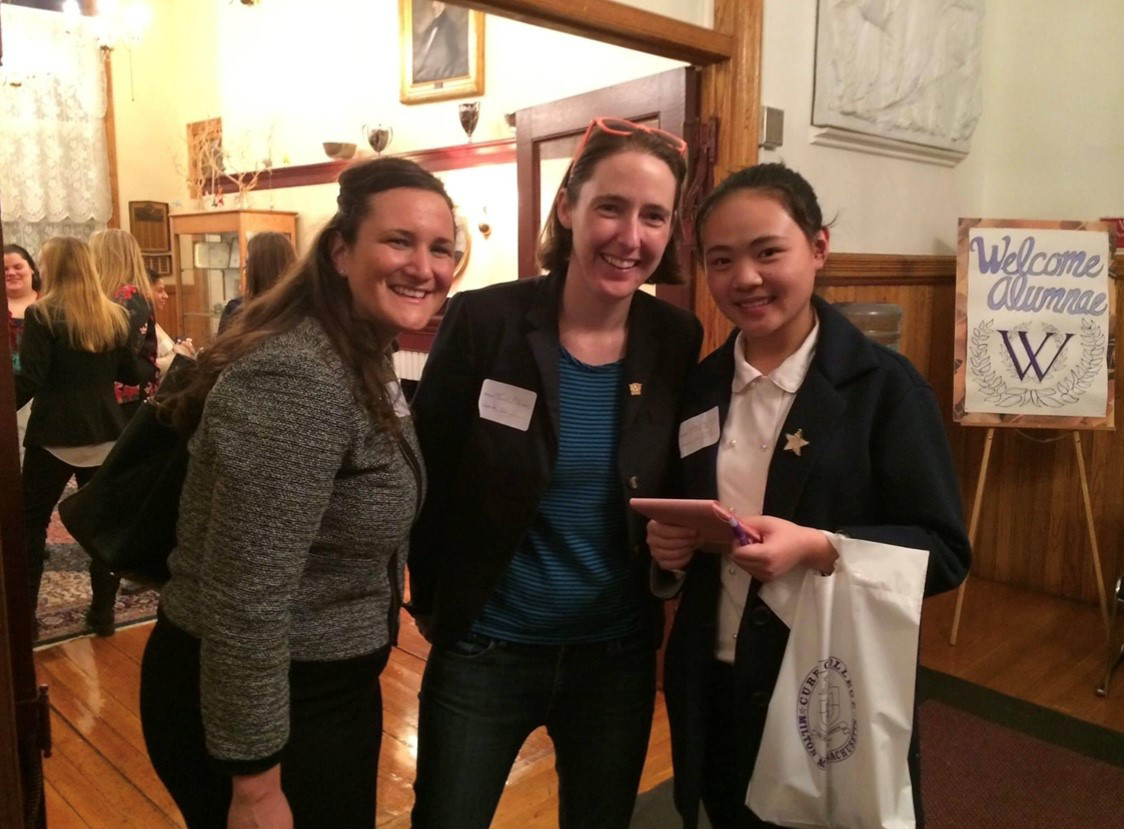 2023 - 2024 International Student Tuition & Fees

Still Accepting Applications for the 2023 - 2024 School Year

Tuition $19,403
International Fee $1,500
ESL Education Fee $7,000 (if needed)
Homestay Room & Board with Cambridge Network: $21,000 (this fee includes transportation to and from Logan Airport to host family home, 24-hour emergency response, an orientation to the US, monthly meetings to check in, screening and security background checks of host family. )
Health Insurance $1700

Woodward's application deadline for Priority Consideration is January 14, 2023. The Admission Decision Date for Priority Application is February 8, 2023. Applications will be considered on a rolling basis after January14, 2023 as space allows.


Please note that a TOEFL or TOEFL Junior is not required but it is strongly recommended. The admissions office will accept a Duolingo in place of a TOEFL. All applicants must interview either in person or on WeChat, Zoom or another virtual platform.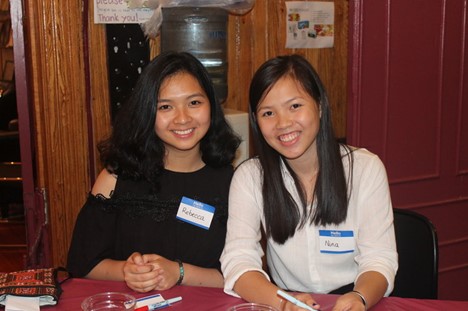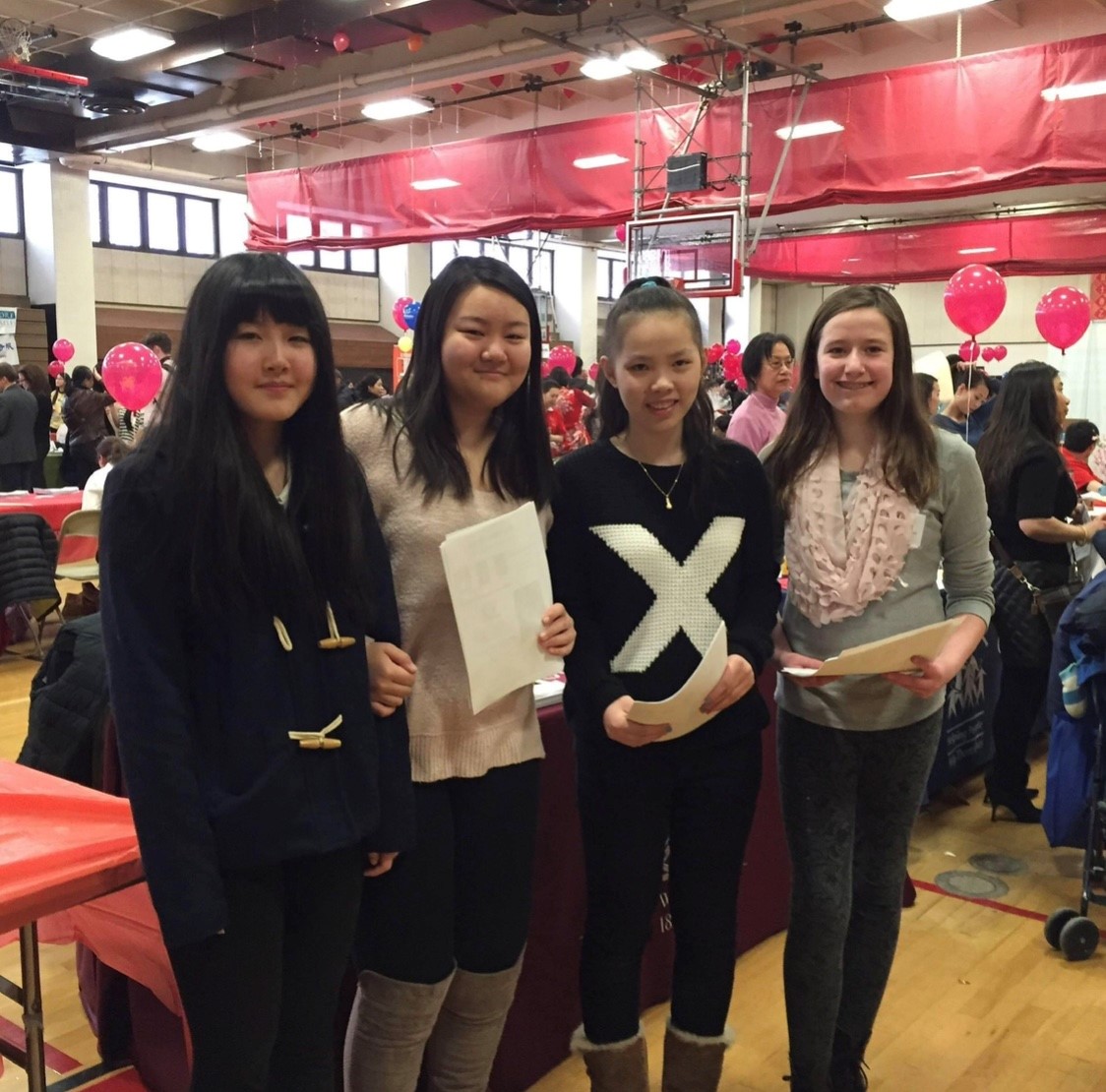 The Woodward School is pleased to announce that we have partnered with Cambridge Network (
cambridgenetwork.com
) to provide residential support to our High School international and domestic boarding students moving forward. Cambridge Network has a reputation for delivering the highest quality homestay experiences, serving over 18,000 international students since its commencement in 2009. Cambridge is committed to assisting your daughter residentially.
In addition to receiving safe and nurturing homestays accredited by the Council on Standards for International Educational Travel (CSIET), students will also be introduced to two full-time Cambridge Network employees who work to support our students throughout the school year. The Local Support Coordinator is located near the school and will help students through regular virtual check-ins, 24-hour emergency care, and Cambridge UP, Cambridge's social and emotional development program. The Family Education Advisor is located in the student's country of origin and is solely responsible for communicating with and from natural parents, the student, the school, Cambridge, and the host family.
We also welcome international and domestic boarding students in our Middle School, grades 6-8. We ask that all Middle School boarding students live with a parent or a legal guardian while attending Woodward.