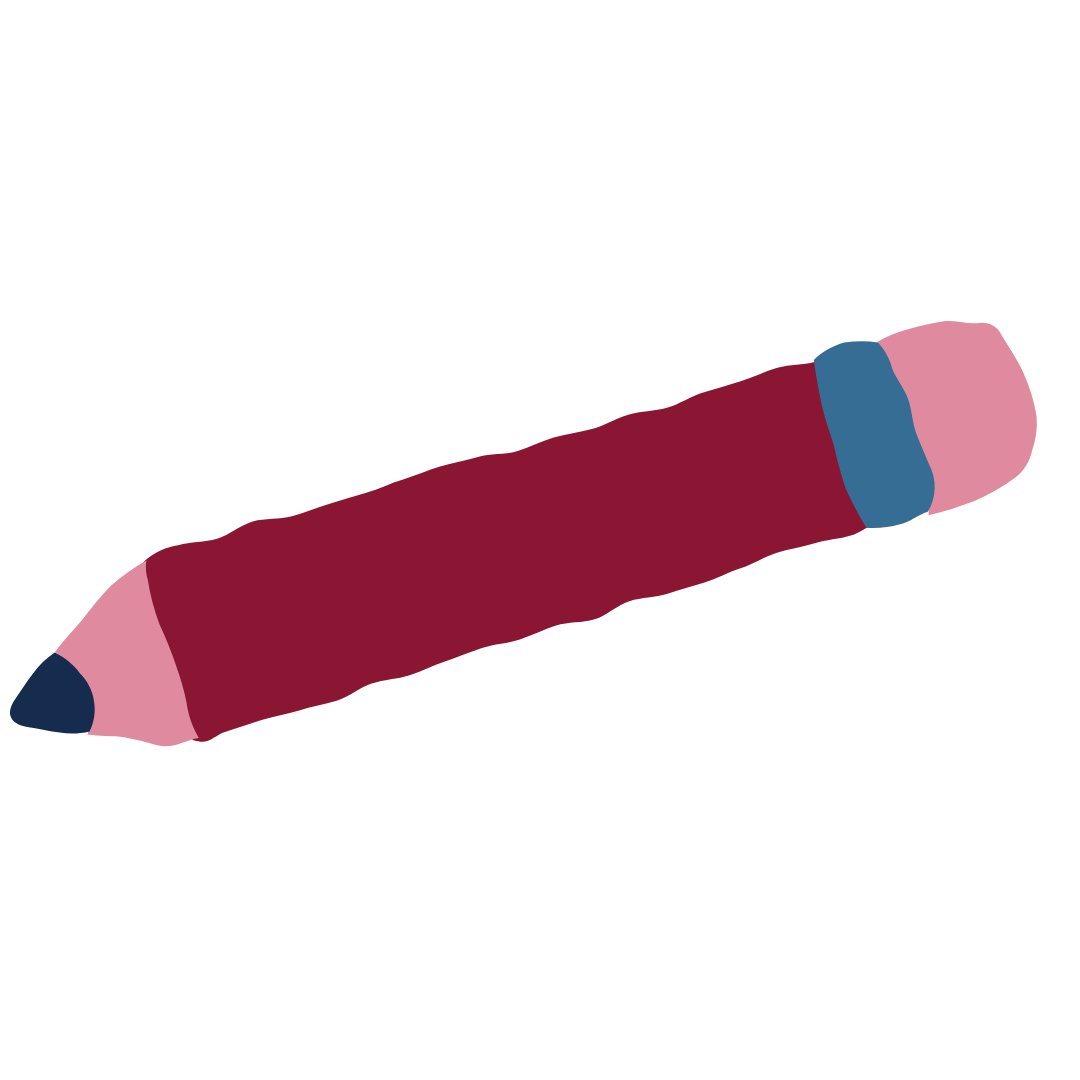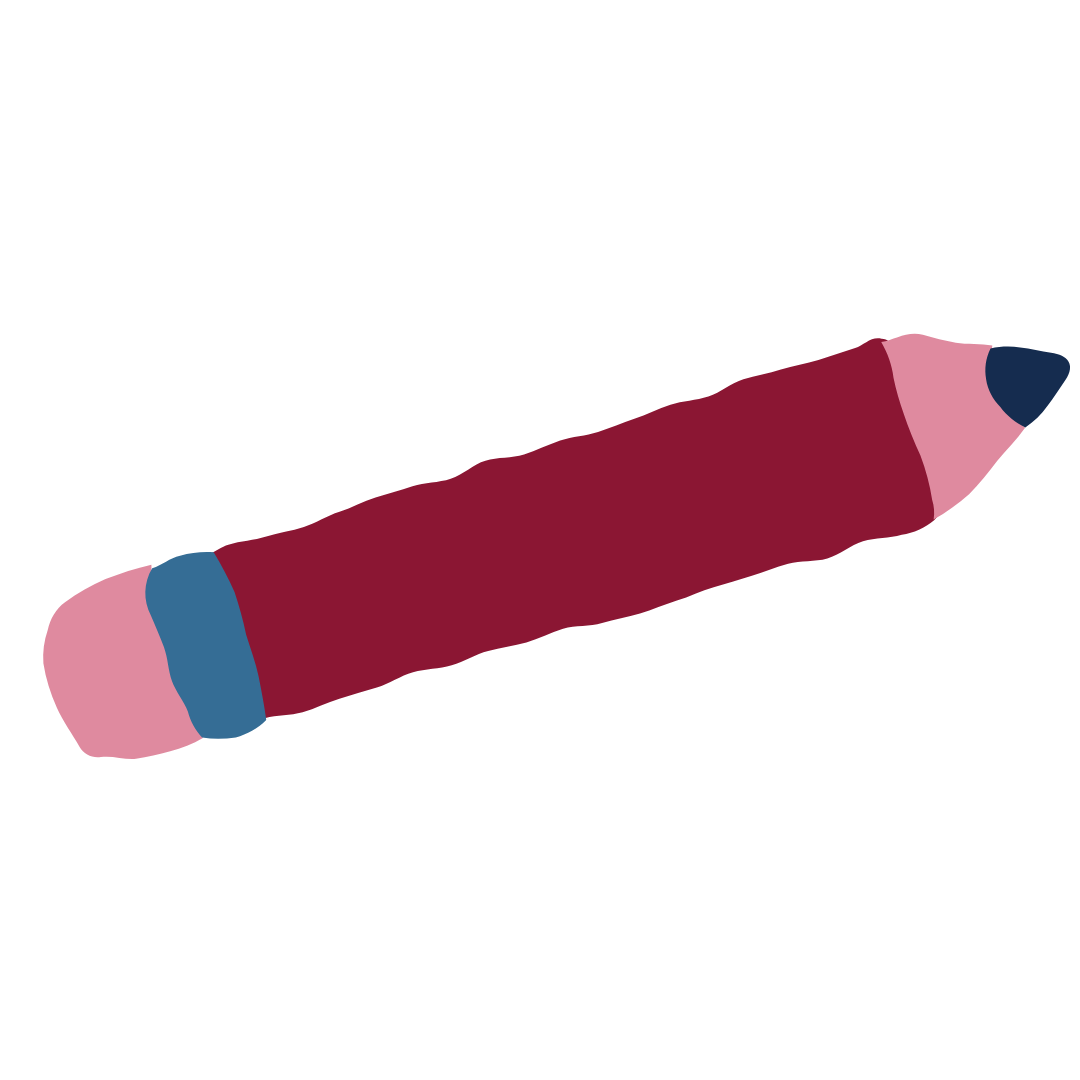 Students in Middle School participate in a study skills class weekly to strengthen their academic and organizational skills. During these classes students learn strategies to enhance their learning through successfully managing their time, materials, and assignments. Topics will include notetaking, active reading and listening, preparation for tests and quizzes, and developing methods of how to manage assignments. Students also further develop their computer skills such as typing proficiency, digital organization & hierarchies, and netiquette.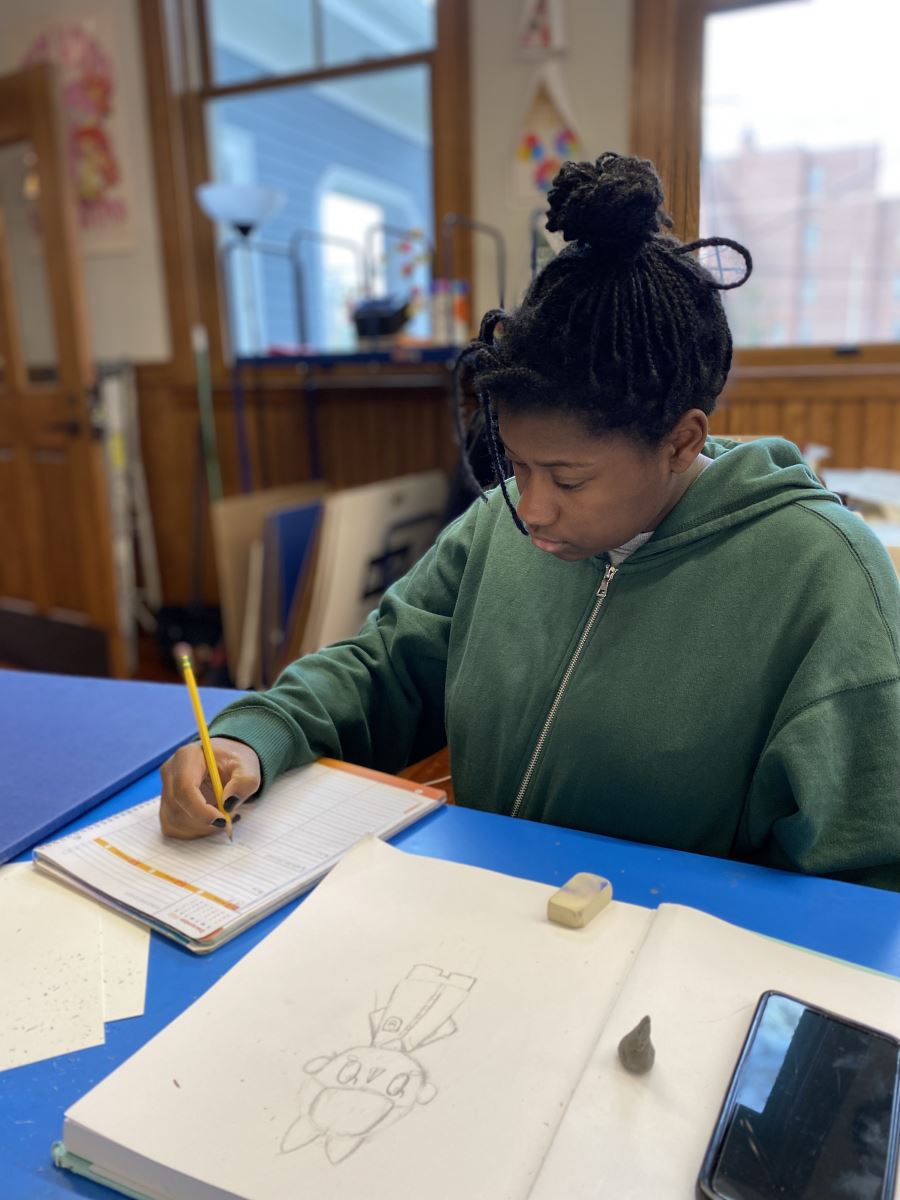 A middle school student works in her school assigned planner.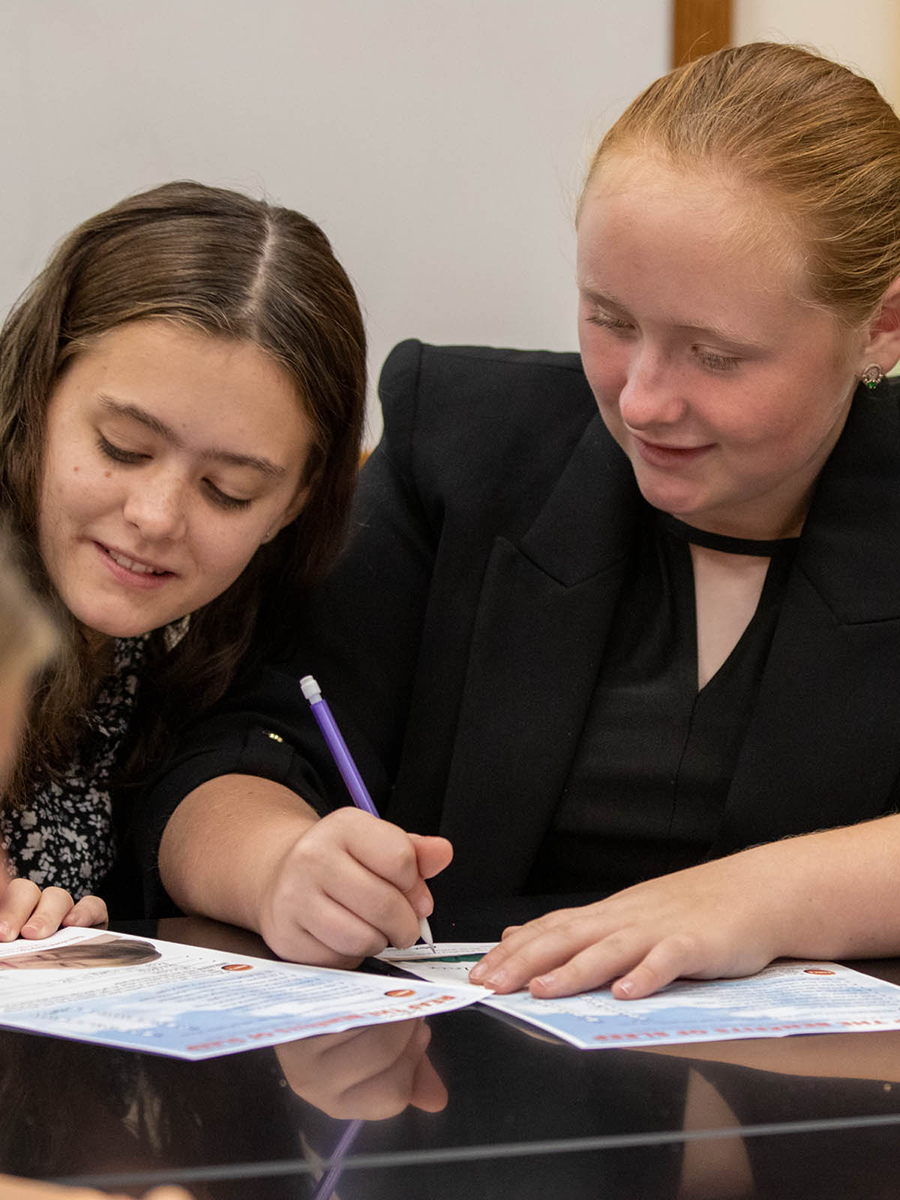 A few students learn about how to effectively work together on an assigned project.