Student Life at The Woodward School
Walk onto campus at The Woodward School for Girls in Quincy, MA, and you will see independent thinkers who embrace new concepts and enjoy an extraordinary degree of fellowship and loyalty with their peers.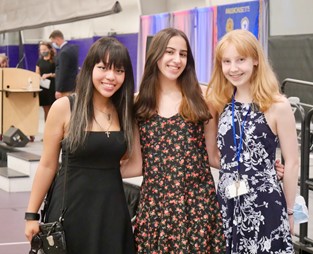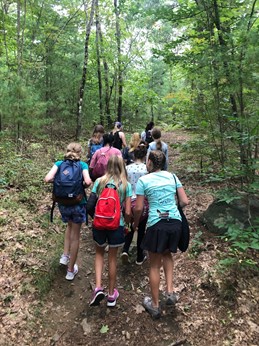 Our exceptional teachers are passionate and purposeful when they talk about their work with our students. While school culture may be thought of as separate from school history and traditions, at Woodward, we believe that our culture is grounded in history and our traditions. We go to great lengths to share our school's unique history with our students to inspire and motivate them to follow in the footsteps of our founders and our alumnae.
Thankfully new technologies will continue to emerge that will enable Woodward and other independent schools worldwide to evolve and improve our ability to educate students. It is also essential that schools stay mission-focused and embrace their history and traditions to preserve their unique identities and culture in order for students to feel part of enduring communities.