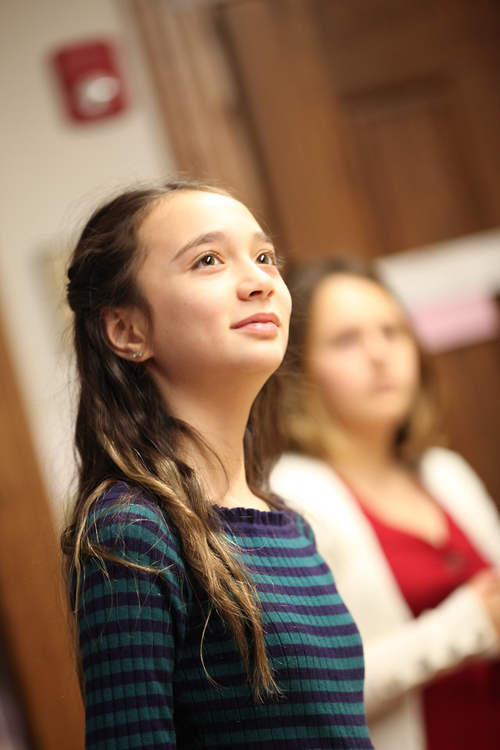 T
he Woodward School for Girls, founded in 1869 by Dr. Ebenezer Woodward and Mary Greenleaf Woodward, remains committed to educating young women. Bridging three centuries, Woodward continues to provide an independent, college preparatory education emphasizing the development of intellect, character, and academic, personal and leadership skills.  
Woodward invites students from a rich diversity of backgrounds, who are committed to advancing their lives, and the lives of others, through scholarship, community engagement and service. Woodward students are expected to be thoughtful, compassionate, and conscientious members of their communities. 
Woodward's low student-teacher ratio promotes individual growth and accomplishment, fosters close relationships between students and staff, and creates a dynamic atmosphere for learning. Our alumnae reflect the knowledge and confidence that results from being challenged to achieve their potential. 
Woodward students, families, teachers, administrators, and staff, as well as alumnae and trustees, are all partners striving to provide an environment that fosters excellence in education.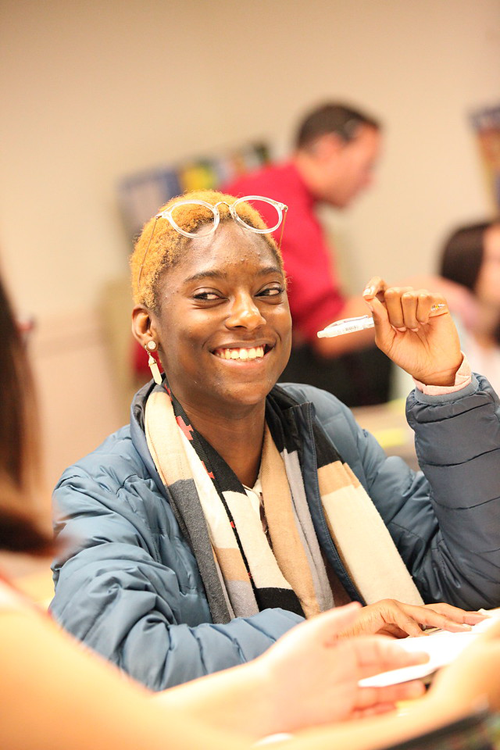 The Woodward School offers a comprehensive program of studies for its students, detailed in our Program of Studies document.
Download The Program of Studies