The Admissions Process
The enrollment process is simple and easy to complete, and we are here to guide you through it.
Schedule a Shadow Day
Fill out Financial Aid (if needed)
Submit transcripts, recommendations, parent and student statements, and standardized test scores
Woodward welcomes academically motivated and responsible young women who are kind and considerate. The Admissions Committee evaluates each applicant through a holistic perspective, considering both academic and non-academic factors.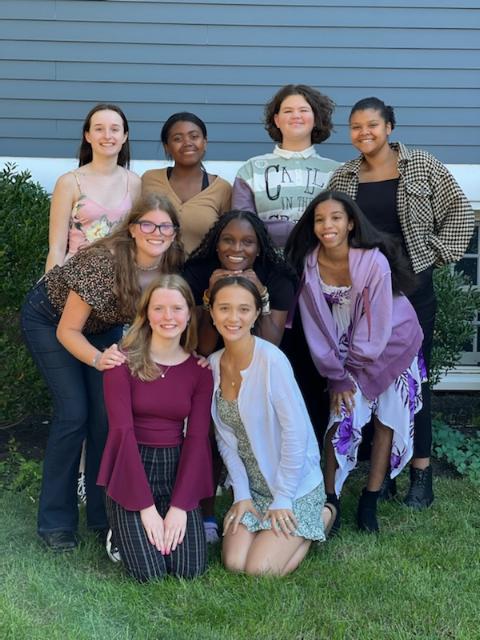 The Woodward School for Girls is committed to maintaining a learning and working environment that promotes respect, dignity, and equality for all individuals, regardless of their race, color, ethnicity, national origin, religion, age, disability, gender, gender identity, sexual orientation, or any other characteristic protected by applicable laws. We believe that diversity enriches our educational community and enhances the educational experience for all students.
How to Apply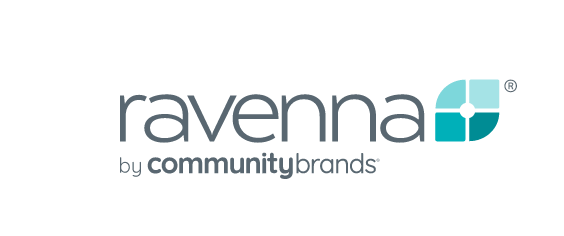 The Woodward School is using a web-based application called Ravenna for the submission of online applications. Ravenna allows you to apply to schools and track the status of your application online.
How to Start
To begin your application,
go to Ravenna and create an account
. Make sure to create your account using an email address you will have access to throughout the admission season as this will be your primary email contact with our school. Find The Woodward School in the Ravenna School Directory. Ravenna will then generate an account for your daughter where you can continue to create their profile. From here on, you will be able to see each step required in the admissions process, including completing the application. You will be able to monitor your daughter's admissions file and the items required to complete their application.
Please don't hesitate to call or
email the Admissions Office
with any questions you might have throughout this process. We look forward to getting to know your daughter through this journey!
REQUIREMENTS
Academic record from your daughter's previous school from the current year and prior 2 school years
Teacher recommendations (Math and English) from current school
Additional recommendation (Ex: coach, tutor, other teacher, etc)
School visit- Shadow Day
Parent and student statements
RECOMMENDED/OPTIONAL
Woodward has decided to make Standardized Tests optional this year, however, if you have taken either test, ISEE (Middle School) or SSAT (Upper School), please send us your results.