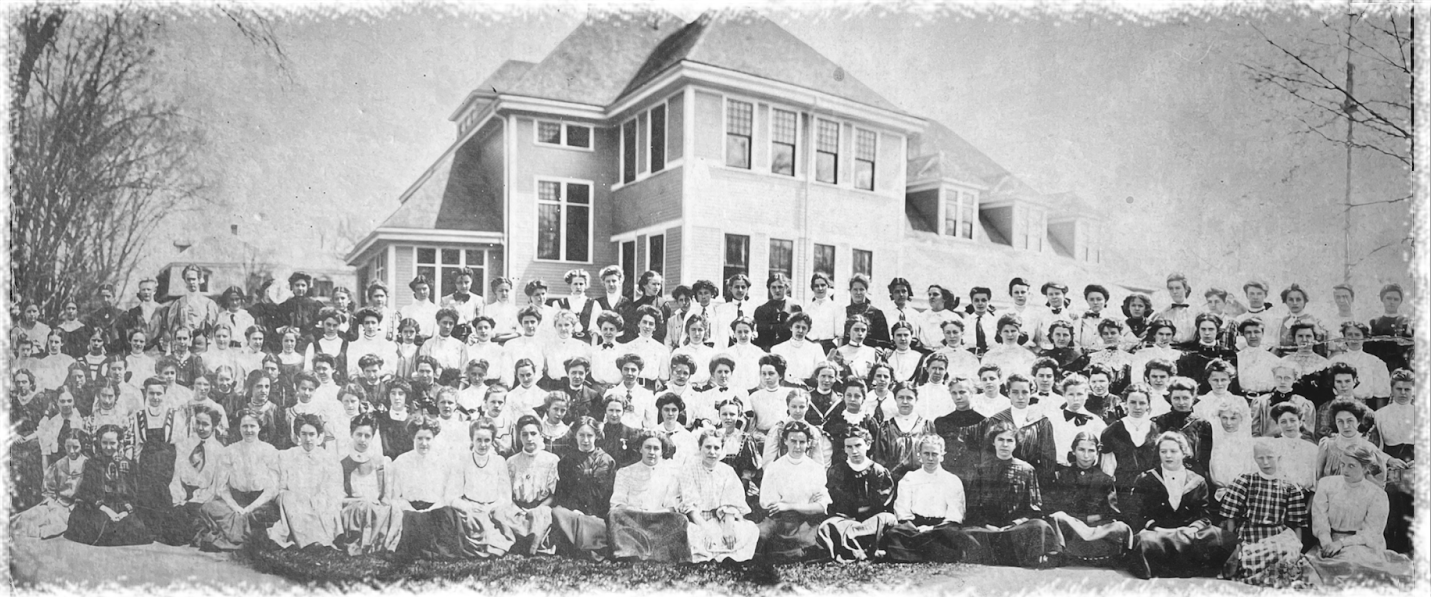 The Woodward School
Since 1894, the Woodward School has been educating and empowering young women to realize their true potential and discover their passions.

Founded in 1869
The Woodward School was founded in 1869 by Dr. Ebenezer and Mary Greenleaf Woodward to establish a school for girls in preparation for higher education. Dr. Ebenezer Woodward was a distinguished and beloved physician who practiced medicine in Quincy for nearly half a century and was also the cousin and family doctor for our Nation's second President and Founding Father, John Adams.

Before his death in 1826, John Adams established a trust for what would later become the Adam's Academy for boys. It is no coincidence that the Adams family's future physician, Dr. Ebenezer Woodward and his wife Mary, would create a trust fund that used language identical to that used by President Adams, when they established The Woodward School for Girls through their family trust.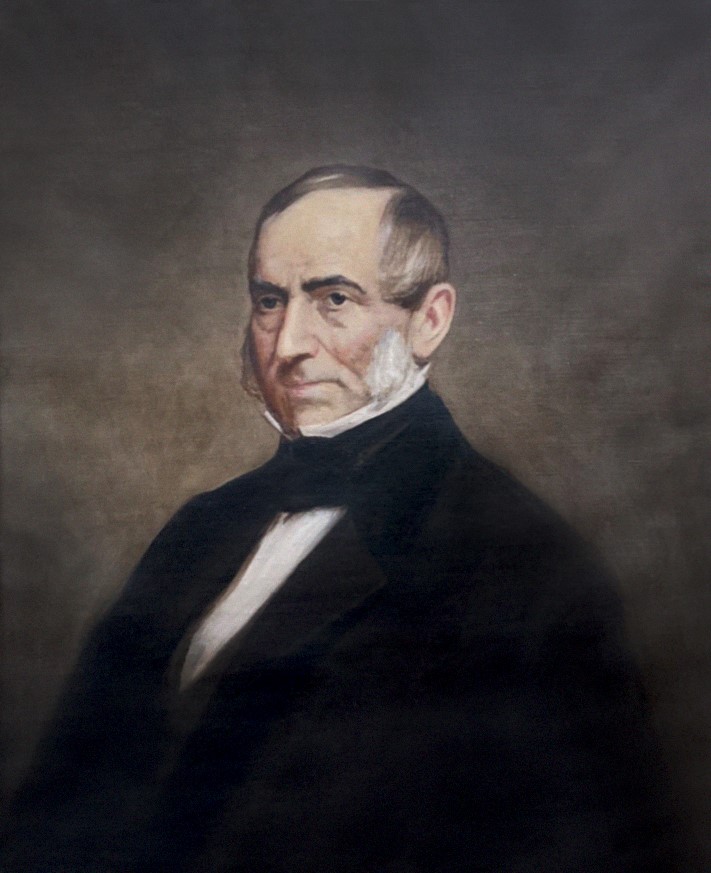 Dr. Ebenezer Woodward, Woodward's Co-founder 1798-1868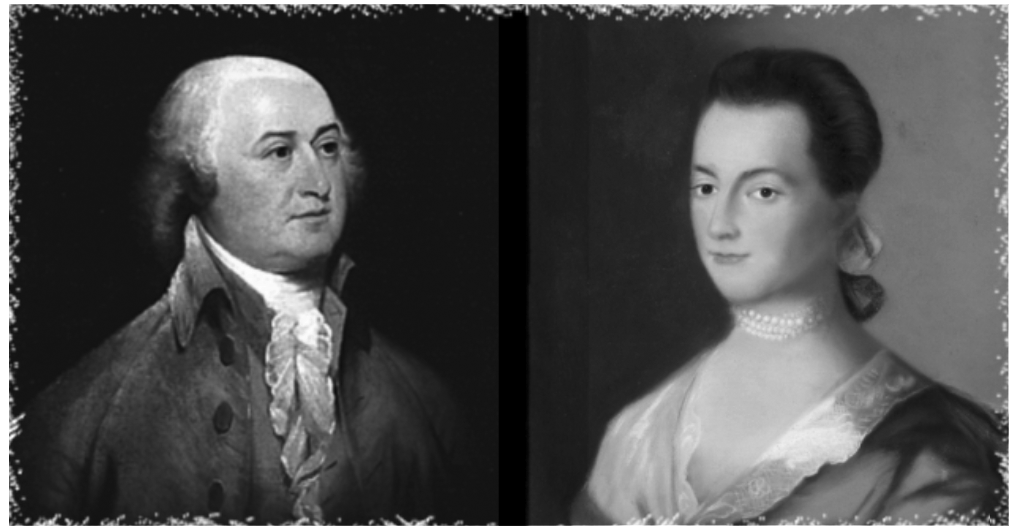 Remember the Ladies
Throughout his life, President Adams frequently pointed to his wife Abigail's directive to "remember the ladies" and, while women could not own property, nor enter into contracts in that era, there is no doubt that Abigail's belief in the transformative power of education was a major catalyst for the former President to endow a private school and, later, for Quincy's first physician and his wife to endow a sister school that would become, The Woodward School for Girls.

The sacrifices and generosity of President John Adam, his wife, Abigail, and Dr. and Mary Woodward, remain critical sources of inspiration for all that we continue to do at Woodward School to carry on their enduring legacies.

Both Schools
While both schools operated simultaneously from 1894-1907, the Adams school -- just across the street from Woodward -- closed in 1907.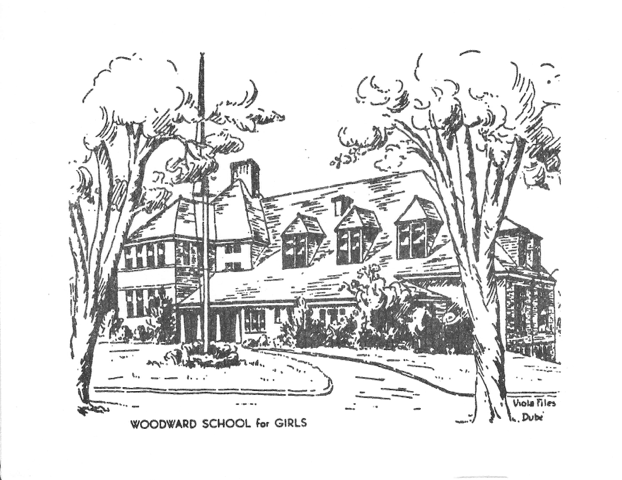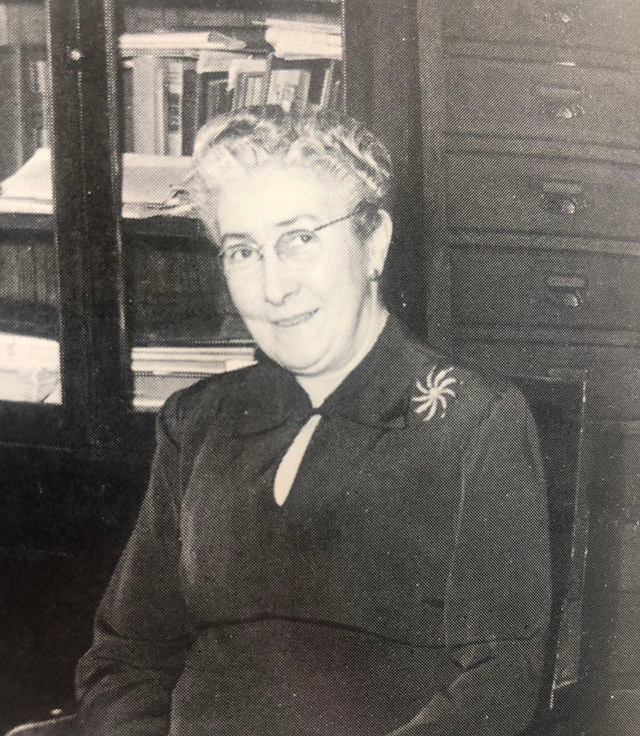 Longest Serving Head of School
Katherine Bacon, our longest serving Head of School, led Woodward from 1926-1969. "Kay Bacon," as she was affectionately called, lived in Newton and took public transportation each day stepping off the above-ground trolley on Hancock St. Ms. Bacon taught Latin and was the 'glue' who kept the school together during the Great War when conservations required fewer hours per day so that students could support war production work. Ms. Bacon held incredibly high standards and one of her most important contributions was adding Latin to our curriculum, which remains to this day. In recognition of Ms. Bacon's outstanding leadership, we dedicated the Katherine Bacon Library & Media Center to her in the 1980s.

Transformational Generosity
From 2018-2020, enabled by the transformational generosity of an anonymous donor, we performed a "gut rehab" of the original 1894 Schoolhouse that included: historically-compliant windows with oak interior finish to match the original 1894 windows, installation of a sprinkler system, new electrical and HVAC system, energy-efficient LED lighting throughout, all new chandeliers, structural steel around the entire perimeter to support exterior walls, floors and roof, administrative suite and lobby, new power and data, light fixtures, doors and hardware, whiteboards, windows, siding & trim, three new Science Labs, whiteboards and projectors, teachers room and administrator offices on the ground floor, entire ground floor reconfiguration with a new concrete floor throughout, complete theater upgrade including lights, sound, curtains, and stage.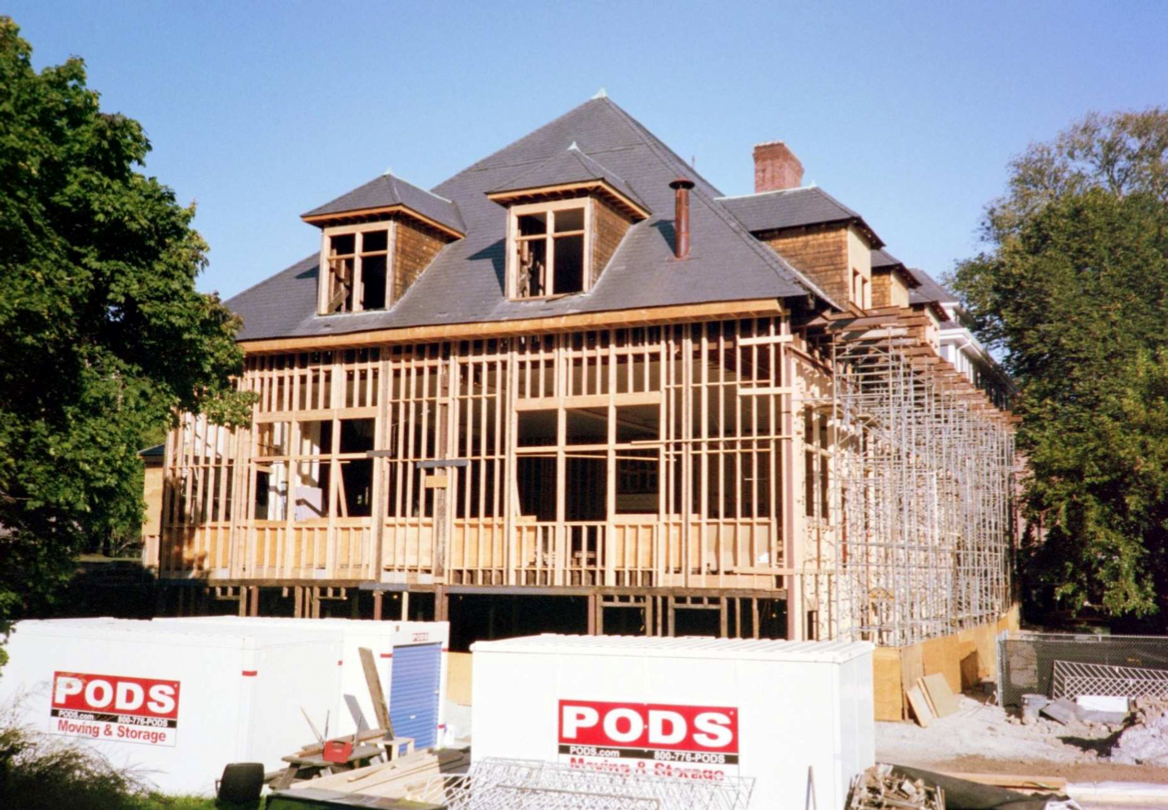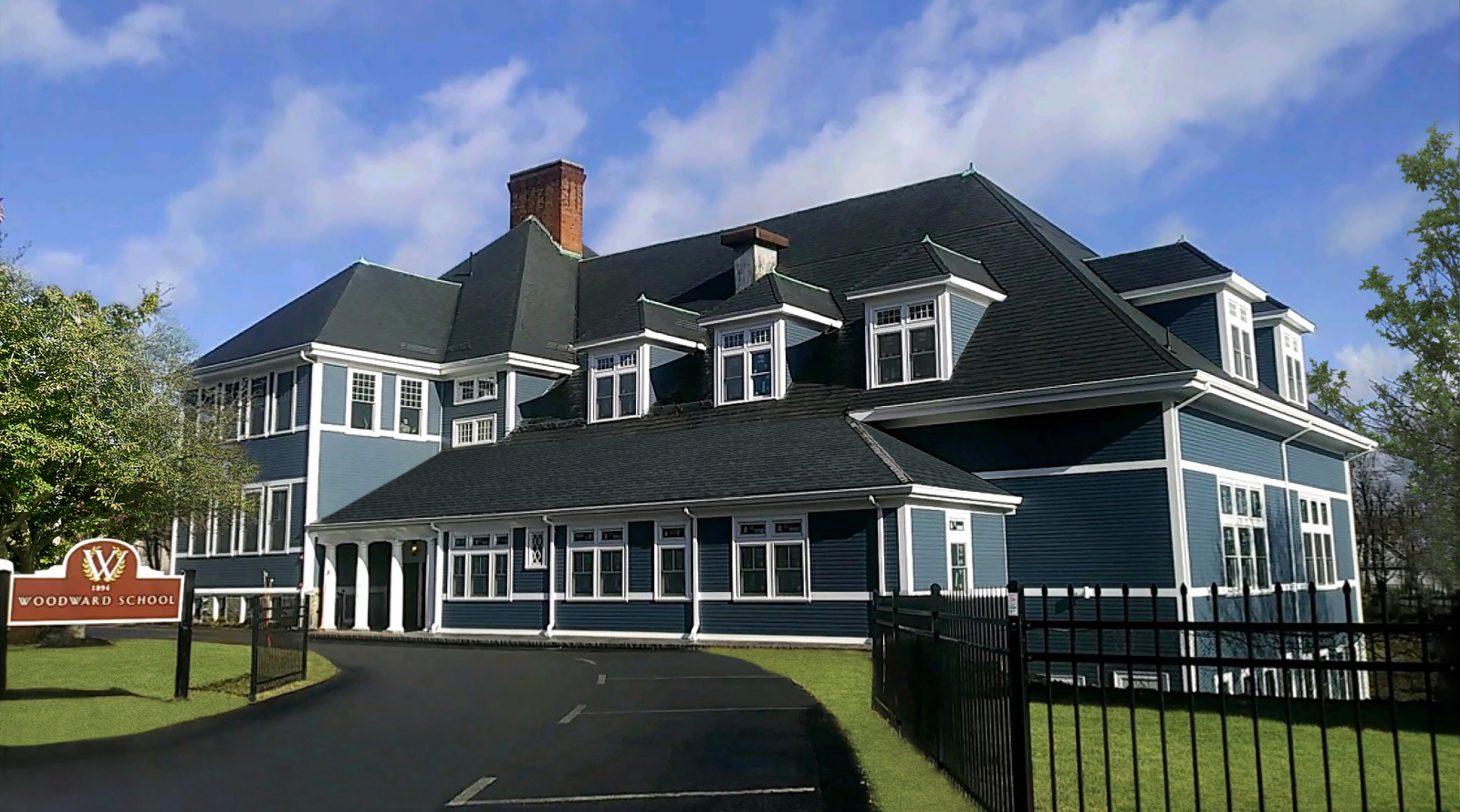 The Big Blue House
In total, over 33,000 sq. feet of space was transformed for the first time since 1894, offering students and staff a more warm, inviting, and optimal learning facility.