Woodward Family Association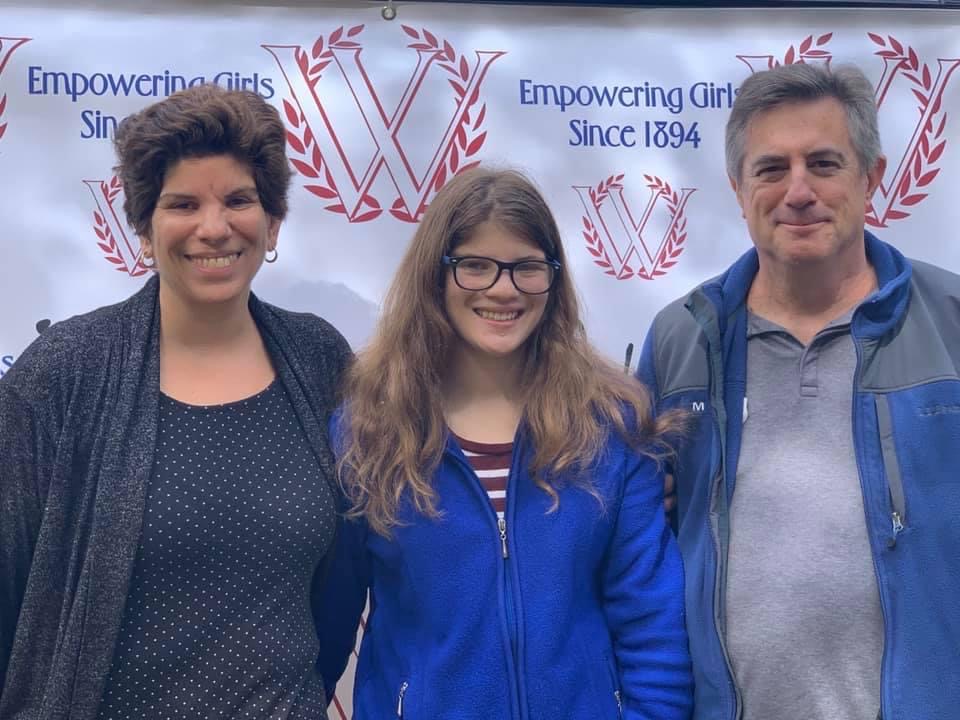 The Woodward Families Association is a way for parents/guardians to help enrich Woodward students' experience at Woodward. The WFA provides support for classroom events, teacher appreciation activities, extracurricular and enrichment programs, and many other community-building efforts throughout the year. Every Woodward parent/guardian are members of the WFA, which means this is an opportunity for parents to contribute their time and talents by being a member of WFA leadership, running special events, attending monthly meetings, or even helping with behind-the-scenes efforts.
The Woodward Families' Association (WFA) plays an integral role in assisting Woodward with meeting its mission since the School relies heavily on the participation and support provided by parents and guardians. During the school year, the WFA will coordinate various fundraisers and events such as the Oktoberfest, Teacher Appreciation Lunch, and the End of Year Field Day and more. These endeavors are made possible through the dedication and efforts of parents and guardians like you.

Joining the WFA is a great way to get involved in your daughter's education and provides the opportunity to connect with her and other Woodward parents.