Woodward Wildcats Basketball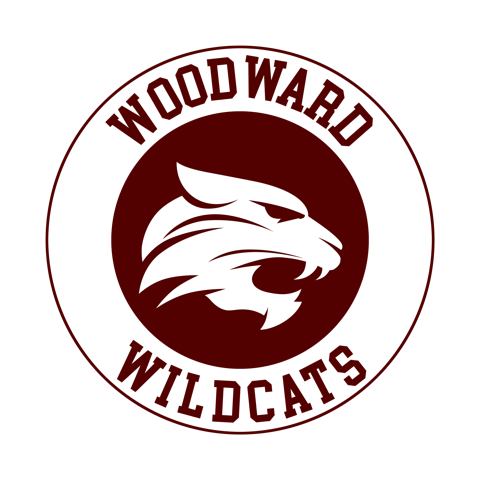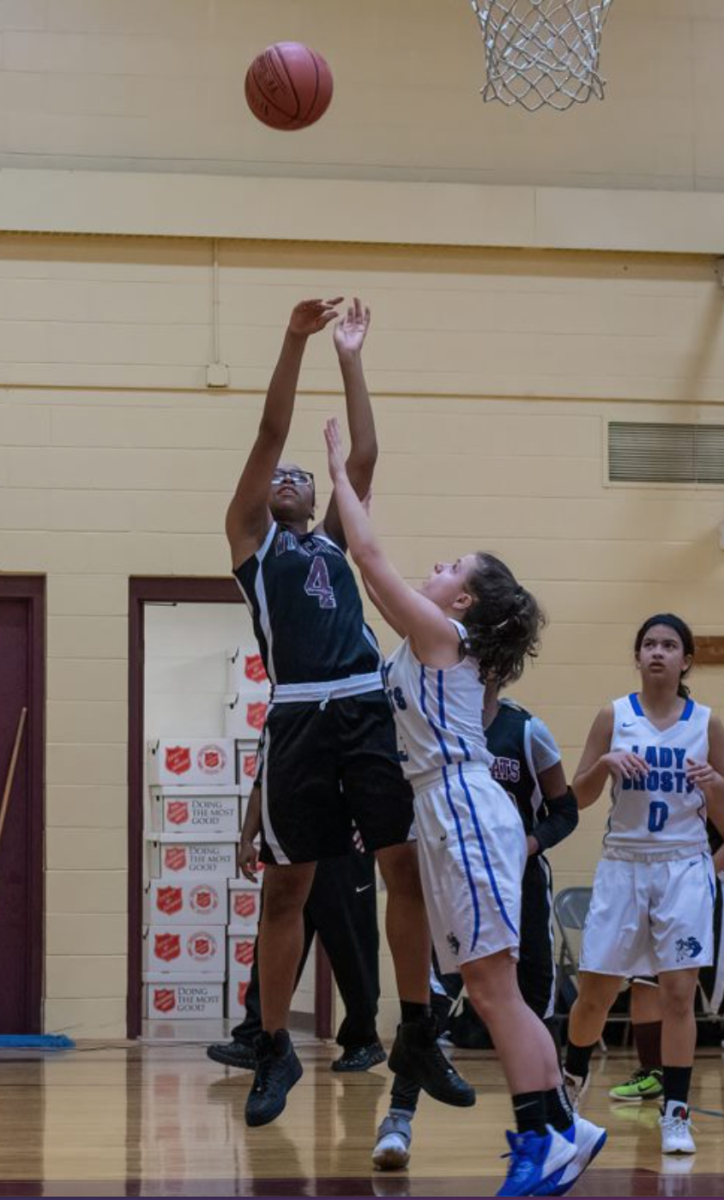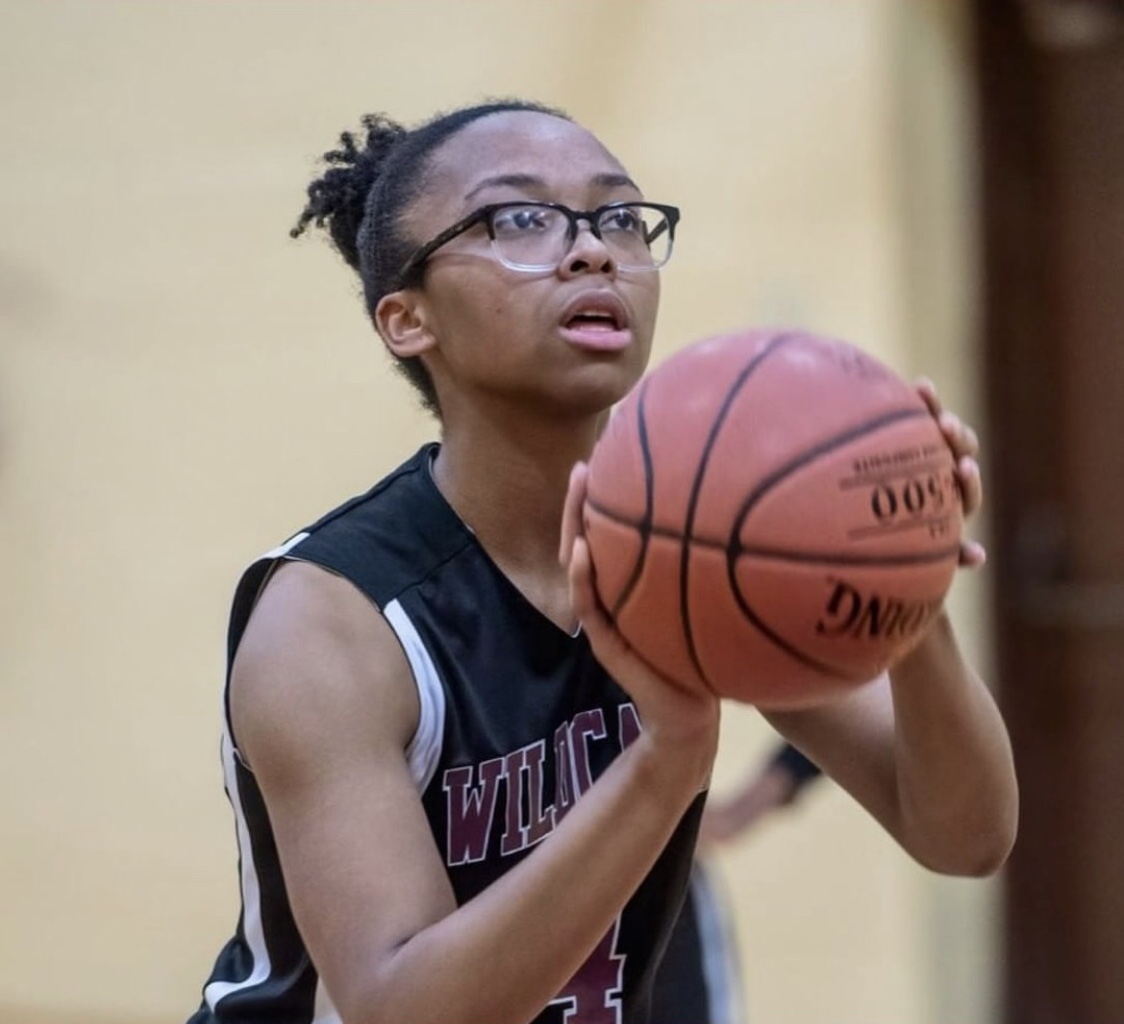 ​​​​​​​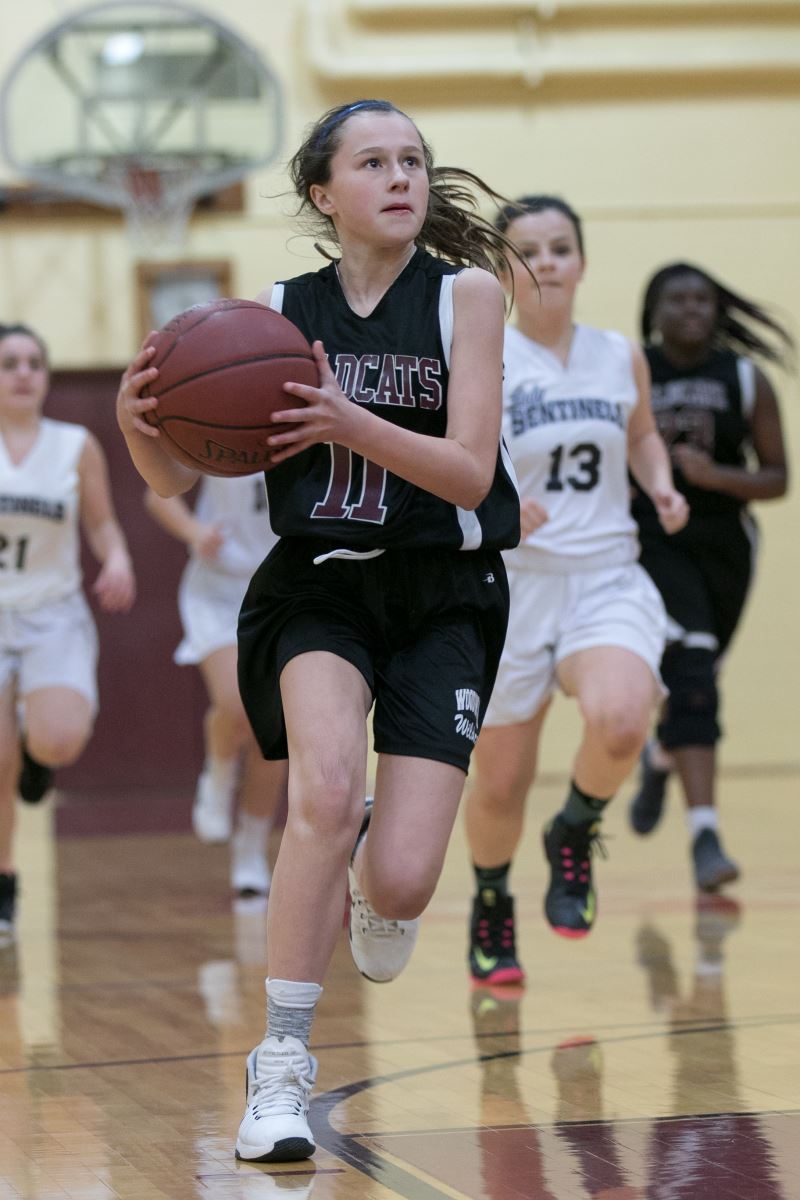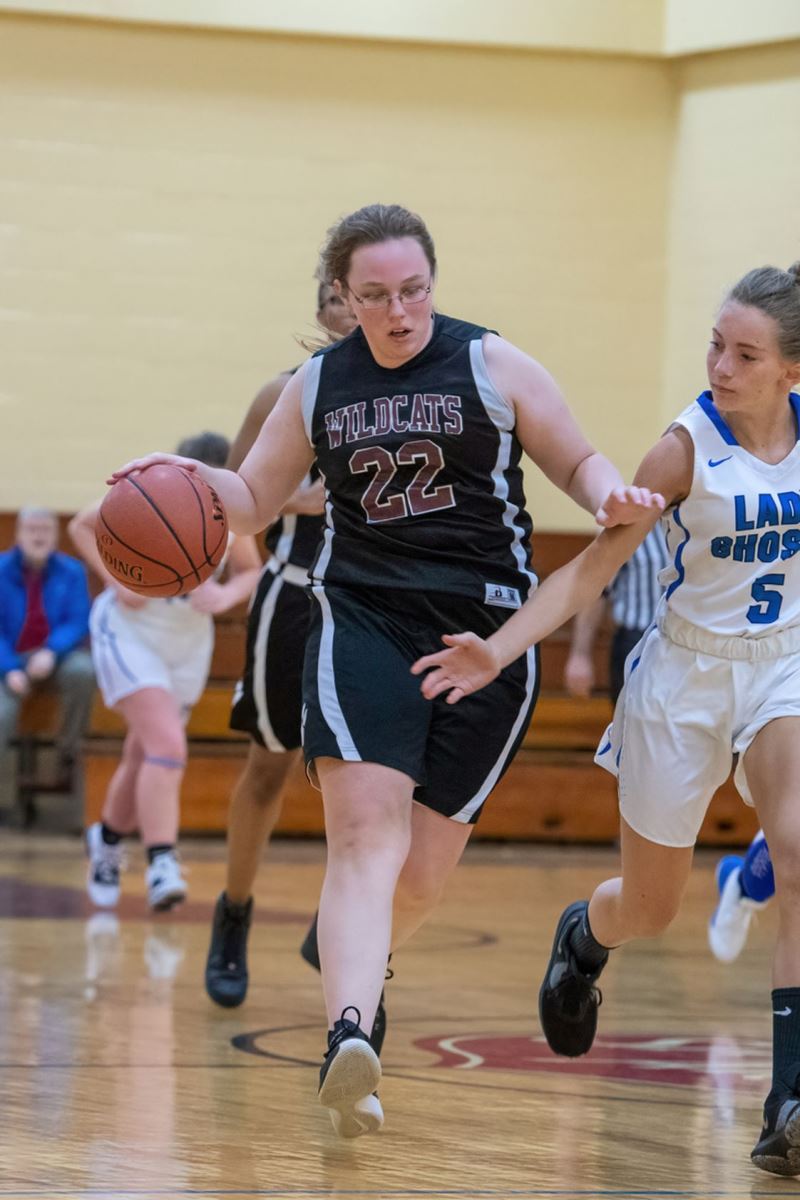 Q & A with Kelly Lynch '18, from Quincy, MA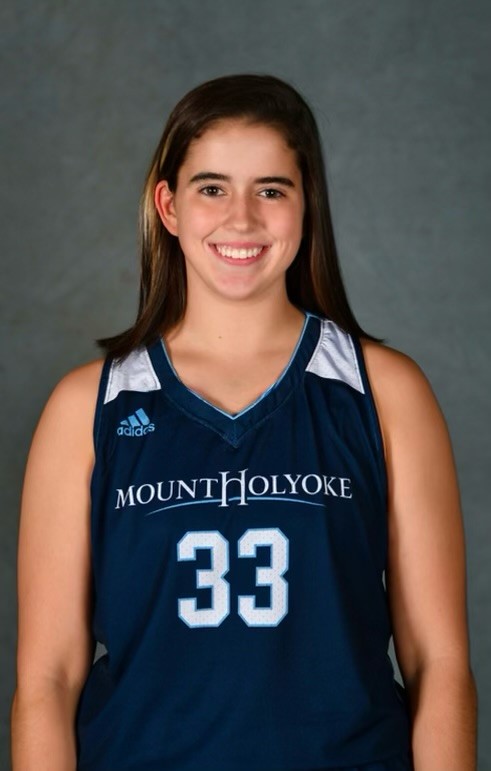 How did playing basketball at Woodward get you ready for playing in college?

" We always started with the fundamentals at Woodward, so I developed a strong foundation. I learned how to defend, compete, and know the game inside and out. This made it easy on my college coach when I arrived on campus for my freshman year of college, ready to step in and play right away."

What's your favorite thing about playing for Coach G. at Woodward?

" Coach always believed in us as individuals and as a team, and he constantly raised expectations, so we never got complacent because he knew we could continuously improve."

Advice for basketball players thinking about attending Woodward.

" Wearing a Woodward Uniform is an honor and a privilege; enjoy it, don't put too much pressure on yourself, and enjoy the experience."
Locations of Away Games
Boston University Academy
1 University Road ( off Commonwealth Ave. )
Boston 02215

British International School of Boston
416 Pond Street
Boston 02130

CATS Academy of Boston
2001 Washington Street
Braintree 02184

Commonwealth School
GYM is located at Wentworth
95-99 Ward Street Boston 02115
Do Not GPS this for Parking
Park at the lot on the corner of Ruggles Street/Huntington Ave.

International School of Boston
45 Matignon Road
Cambridge 02140

Marie Philip School at The Learning Center for the Deaf
848 Central Street
Framingham 01701