IMPACT Learning @ Woodward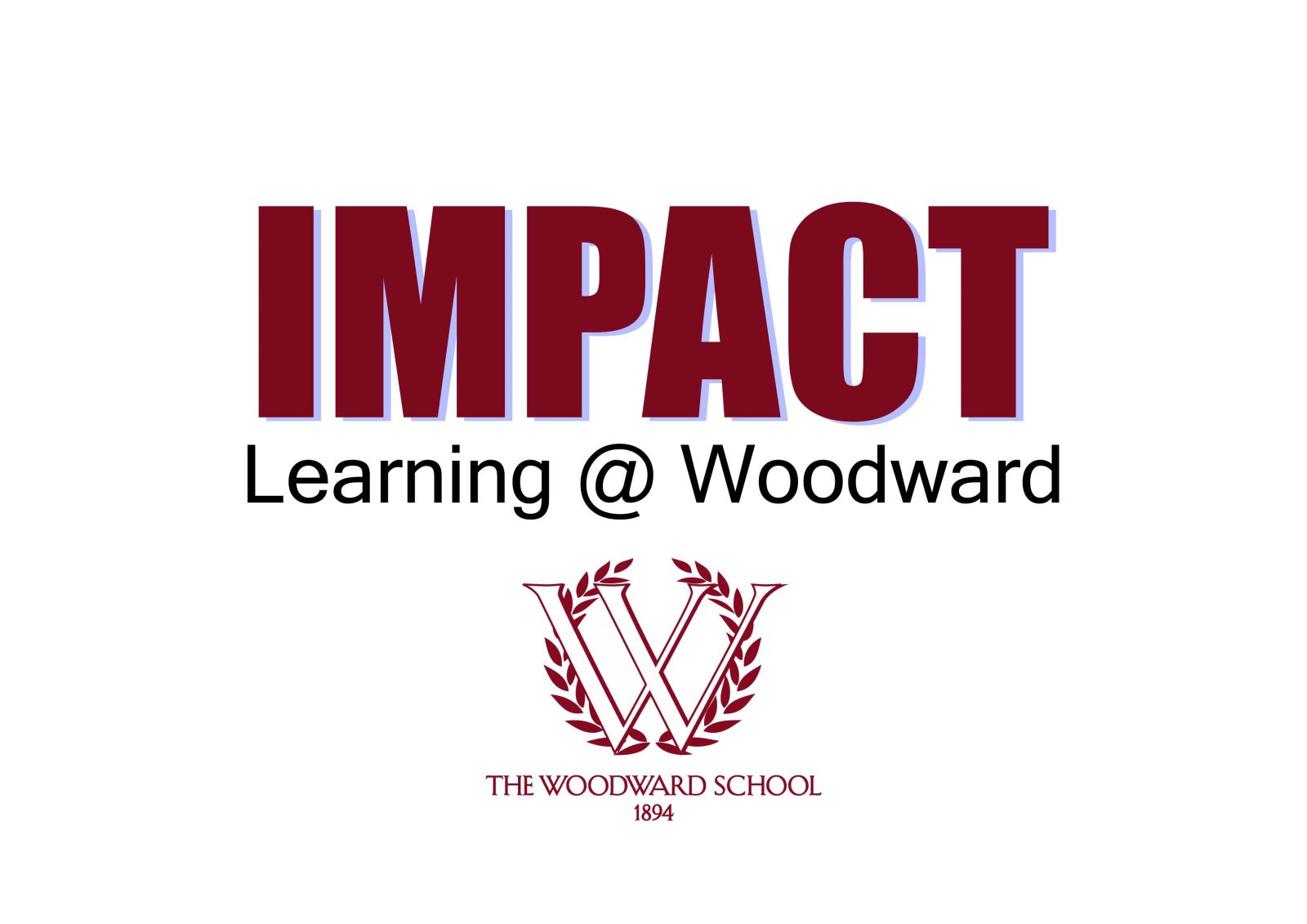 Tomorrow's Leaders Start Here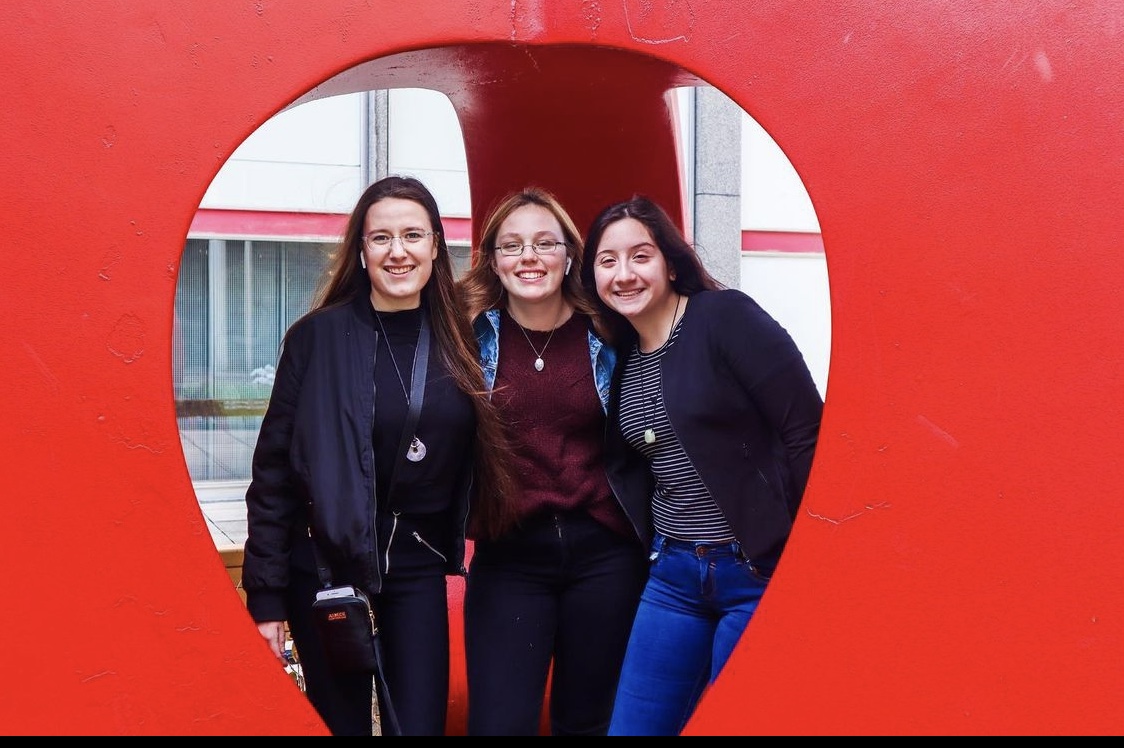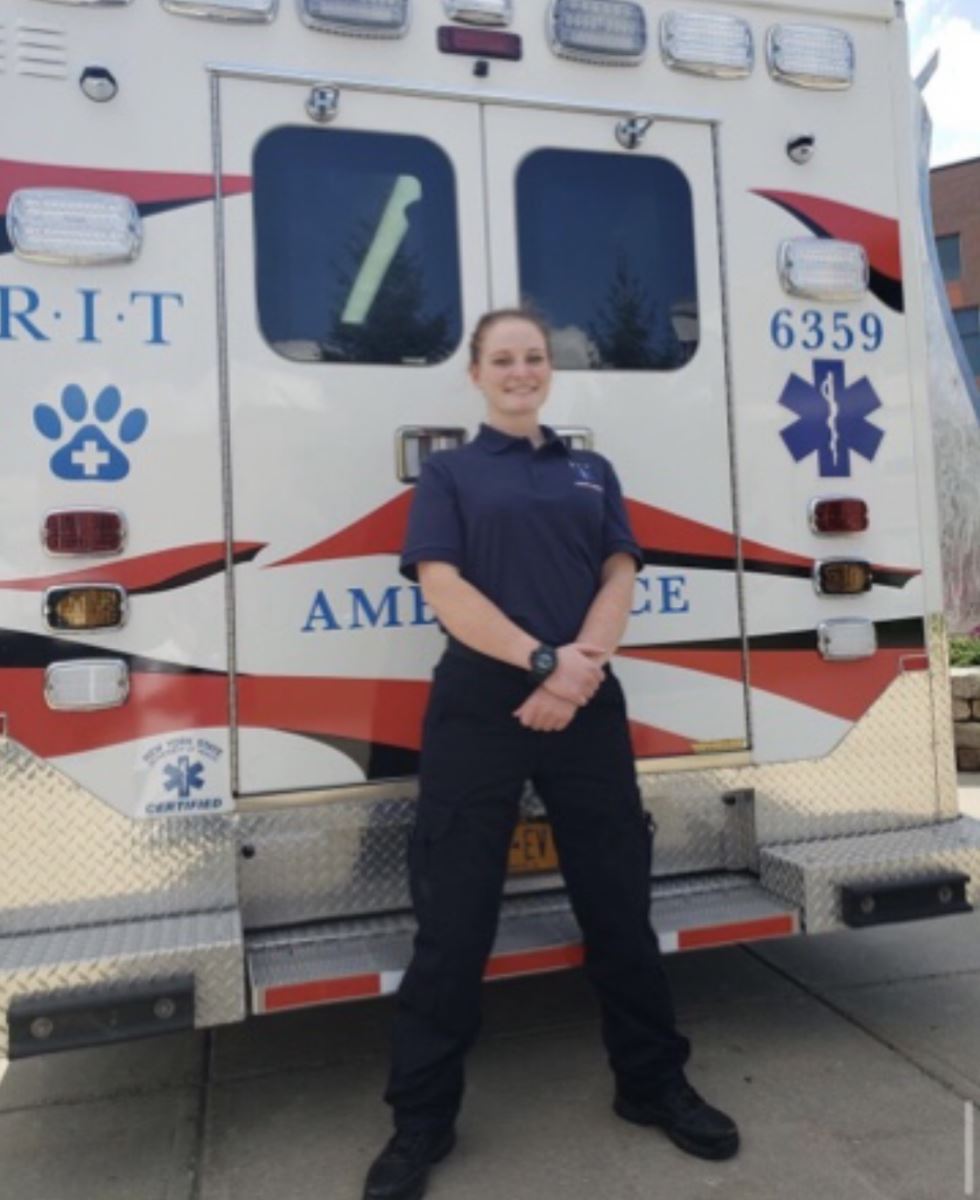 Since it's opening in 1894, The Woodward School has been empowering young women to realize their true potential and to discover their individual passions. Building on the success of our Woodward Senior Project, we are pleased to announce
Impact Learning @Woodward
, a challenging academic option for all Woodward Upper School students beginning in the 2022-2023 academic year.
IMPACT Learning @ Woodward
will provide students with an immersive, hands-on, real-world learning experience. This innovative program consists of two consecutive weeks of either immersive learning on campus with a Woodward staff member, a supervised independent project, or an internship. After the second week, there will be built-in prep-time, followed by a symposium designed for the Upper School students to showcase their learning and articulate their experiences to our academic community.